Pets and Friends of the Feathered Kind.
Tales of winged creatures.
Meet the kiwis, hawks, and more
Birds, Birding and all things related I'm a birder and outdoor enthusiast and chronicler of my experiences through pictures and text. I'm always fired up to go birding, whether it's a leisurely walk in a local park or a month-long trip across the far reaches of the globe in search of my next target species. Don't miss out at the deep dive into bird habits and behaviors. Discover the wonders of bird migration, ways of bird communication and the most ornamental birds from all over the world.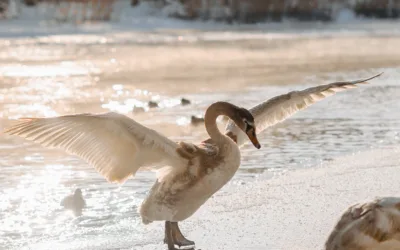 Yes, geese are protected birds in many countries, including the United States and Canada. There are several species of geese that are protected under federal and state laws, such as the Canada goose, snow goose, and brant goose. These laws generally prohibit the...
read more